The Ultimate American Sustainable Road Trip: Part 2
Route 66 has become one of the most historic roads in America, but it isn't as talked about as much as it was before the age of smartphones and Google Maps. While fewer people are paying attention to the journey so much as they are the destination, Route 66 is still there to keep travelers entertained, especially in Texas and Oklahoma. Continue reading to learn about some cool things you can see on historic Route 66 in Texas and Oklahoma.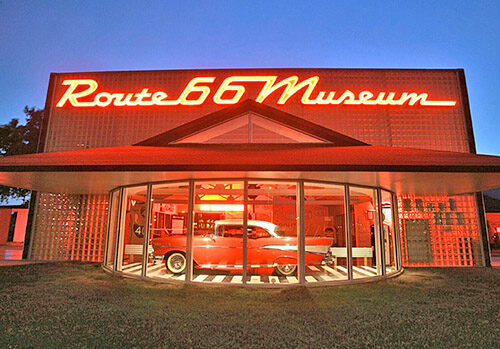 National Route 66 Museum
One of the first sites you need to put on your list for when you're crossing into Oklahoma and Texas is the National Route 66 Museum. This museum is in Elk City, Oklahoma, and it showcases the history of the road and how it came to be. It features highlights of the people who worked on and traveled the road when it was first created and vignettes that depict the different eras of Route 66. It's a great place to stop, but remember that the museum is closed on Sunday and closes at 5:00 PM every other day of the week.
Cadillac Ranch
Right off Route 66 in Amarillo, Texas, you can find one of the country's most famous public art installations. You may not know what it is from the name alone, but you'll remember when you see one of the Cadillacs sticking out of the ground. The art group Ant Farm created the installation in 1974 by burying 10 Cadillacs in the ground, all of which are from different eras of the vehicle. The piece showcases the different generations of the car line, most notably defined by their unique tailfins. The cars are interesting, but in the years since their installation, they've also become home to thousands of artists' unique, bright-colored graffiti.
San Antonio Missions National Historical Park
After 10,000 years, the people of South Texas were faced with drought, European diseases, and colonization. In the early 1700s, many Native people of South Texas foreswore their traditional life to become Spanish, accepting a new religion and agrarian lifestyle in hopes of survival.
That's what you're arriving at when you head further South into the great flat lands of Texas to visit the UNESCO World Heritage Site of San Antonio Missions National Historical Park.
Bonus: there's a 5th often forgotten site nearby called Ranch de las Cabras just about 40 minutes south of San Antonio in a charming little town called Floresville. If you visit, make sure to ask around for Benjamin Reed. This hometown legend will greet you with an expansive smile and an open heart.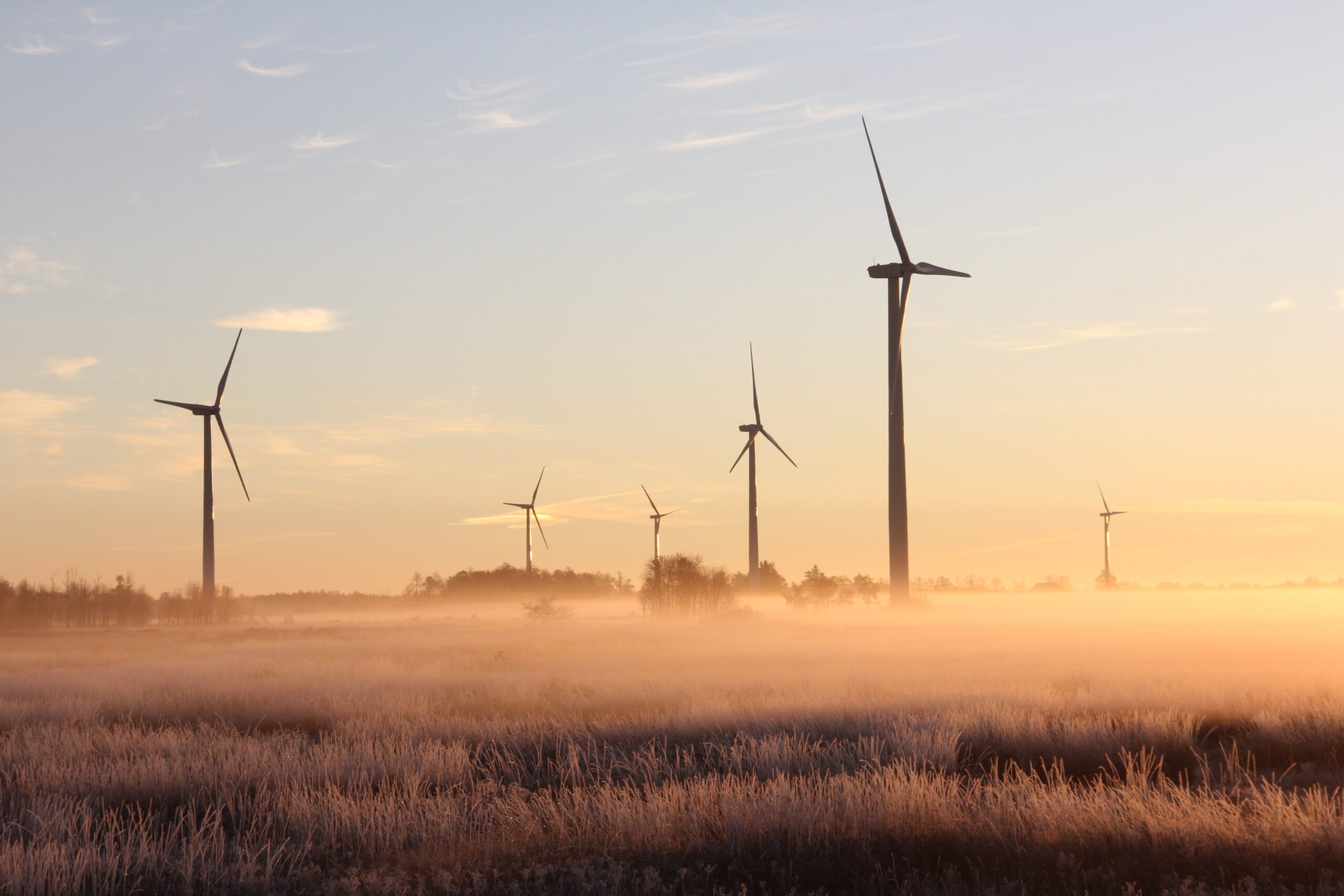 Weatherford, Oklahoma
Weatherford isn't a museum or an art installation like some other stops on Route 66. It is a beautiful town that you should absolutely stop and spend a few hours in. There is a lot to see in the city, like:
The Stafford Air & Space Museum
The Oklahoma Heartland Museum
Weatherford Wind Energy Park
Centennial Park
The windmill blade mural
Western Oklahoma Historical Center
You'll need to find time in your trek across Route 66 to visit this town and enjoy everything it offers. With so many activities and attractions, this city is the perfect place to rest for the night. Planning stops in advance is a great way to de-stress on a road trip any time of the year! You can stop, enjoy the city, get some food, and enjoy some much-needed rest before hitting the road again in the morning.
Epilogue
Ready to take the 2nd leg of your ultimate sustainable roadtrip on Route 66 through Texas and Oklahoma? Then it's time to plan your trip! E-mail us at dimarcob@mmmlive.com and we'll be happy to create a bespoke transformative itinerary that will guarantee you a meaningful journey.
Remember, it's important to research before traveling out of your state, especially if you have a disability. Accessible parking permits are valid in some states, like Texas and Oklahoma, but their legality may be different in others. Do your research to ensure your trip across the 66 is as fun as possible!